The Mission of the Bergen County Law & Public Safefy Institute is: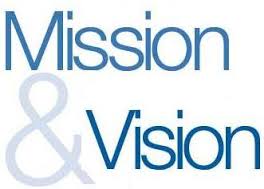 To provide relevant, quality, training and educational programs and opportunities to police and law enforcement officers, firefighters, emergency medical personnel, correction officers, government employees and the general public in all aspects of public safety.
Life safety programs which encourage and insprire participation and leadership by professionals and the public in meeting the ever changing cultural, social,educational and personal needs of the citizens of Bergen County to assure safety and improve the quality of life. Opportunity to everyone for lifelong learning in public safety credit certific aita, and non-matriculated education. Programs to encour age volunteerism, individual initiative, teamwork and pro-active management to achieve and maintain the highest level of public safety. An educational environment, with a minimum of barriers, to all motivated persons at the lowest possible cost to the sfudent and the public.